Whether it's wood chips, utility poles, over-dimension, or intermodal freight, check out how we can help with your transportation needs.
Since 1975, BBE has been Alabama's premier wood chip hauler. Through the years we have become the largest chip hauler in the state and also currently operate in Florida, Mississippi, Louisiana, and Georgia, providing quality transportation services to wood product manufacturers throughout the South. We transport wood chips, bark, sawdust, shavings,wood pellets and peanuts 24 hours a day, 7 days a week. Utilizing professional drivers, lightweight equipment, experienced dispatchers, and expert maintenance technicians, we are able to provide our customers with safe, consistent service day in and day out.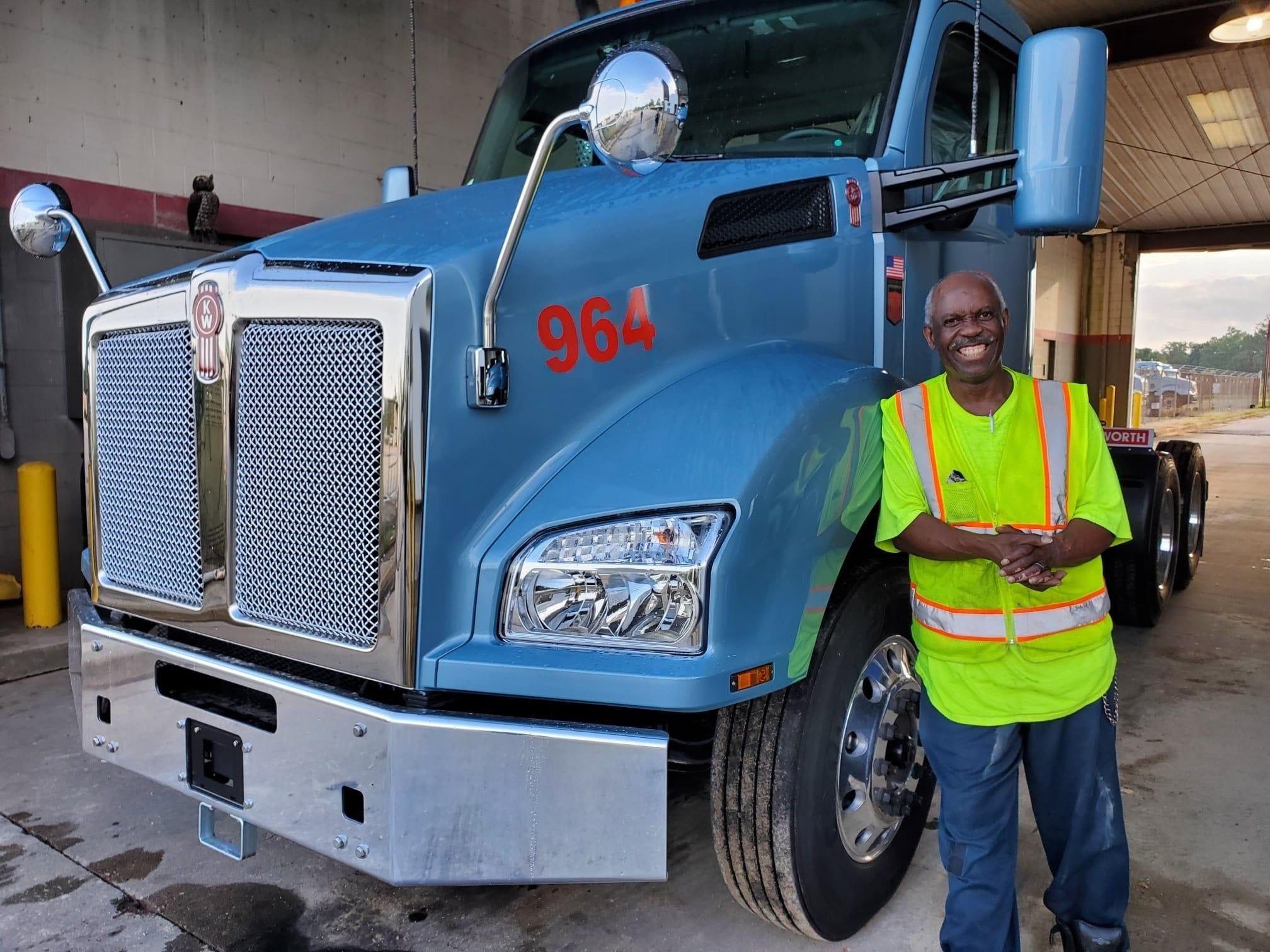 BBE's flatbed division proudly transports products throughout the eastern US. We operate lightweight, late-model, and conventional equipment to provide our customers with premium flatbed service. Boasting one of the largest self-unloader fleets in the Southeast, we proudly deliver wooden poles in times of need or to prepare for the next storm. Our "Boom" trucks can deliver utility poles with the advantage of unloading themselves in practically any safe location. Our boom drivers are professional and experienced, with the average operator having 15 years of boom experience.