We Give Your Business a Chance to Grow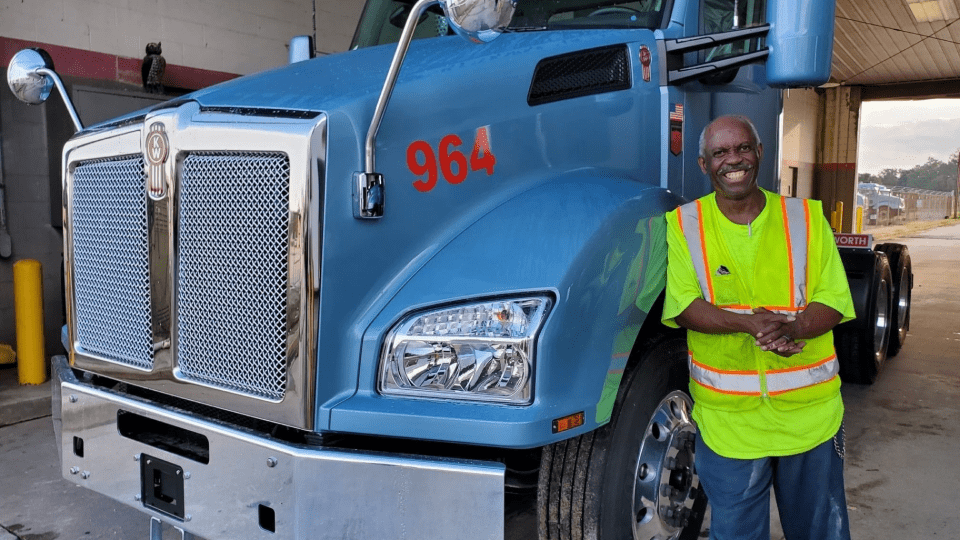 Since 1975, Billy Barnes Enterprises, Inc has been Alabama's premier Chip Hauler. We currently operate in Alabama, Florida, Mississippi, Louisiana and Georgia providing quality transportation services to Wood Product Manufacturers throughout the South. We transport Wood Chips, Bark, Sawdust and Shavings 7 days a week, 24 hours a day. Utilizing professional drivers, light weight equipment, experienced dispatchers and expert maintenance technicians, we are able to provide our customers with safe, consistent service day in and day out.
Billy Barnes Enterprises, Inc.'s Flatbed division proudly transports products throughout the eastern United States. We operate light weight, late model, conventional equipment to provide our Customer's with premium flatbed service. Boasting one of the largest self unloader fleets in the Southeast, we proudly deliver wooden poles in times of need, or to prepare for the next storm. Our "Boom" trucks can deliver utility poles with the advantage of unloading themselves in practically any safe location. In addition to wooden utility poles, our professional team of drivers also haul plywood, lumber,construction panels, veneer and numerous other products to various locations across the eastern U.S.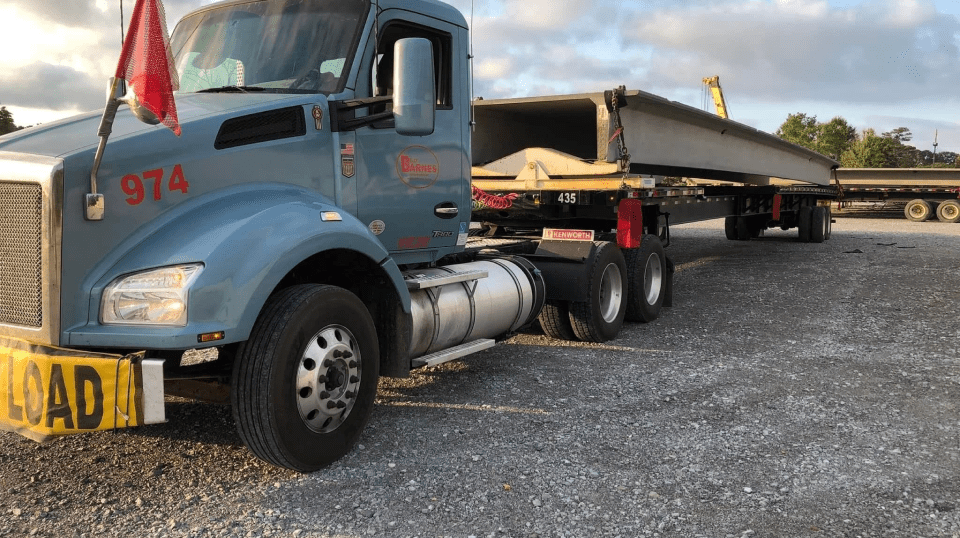 Specialized/Oversize Division
Billy Barnes Enterprises, Inc.'s specialized division operates out of Monroeville, AL and serves the southeastern U.S. We offer dedicated service to meet your everyday transportation needs. We specialize in oversize and over-width loads of almost every shape and size
Billy Barnes Enterprises, Inc. also offers dedicated container service as well. We deliver to the Port of Mobile on a daily basis, and we also make regular delivers to the Port of New Orleans. We own our own chassis and have a drop yard located at the Port of Mobile, allowing us greater flexibility and efficiency.